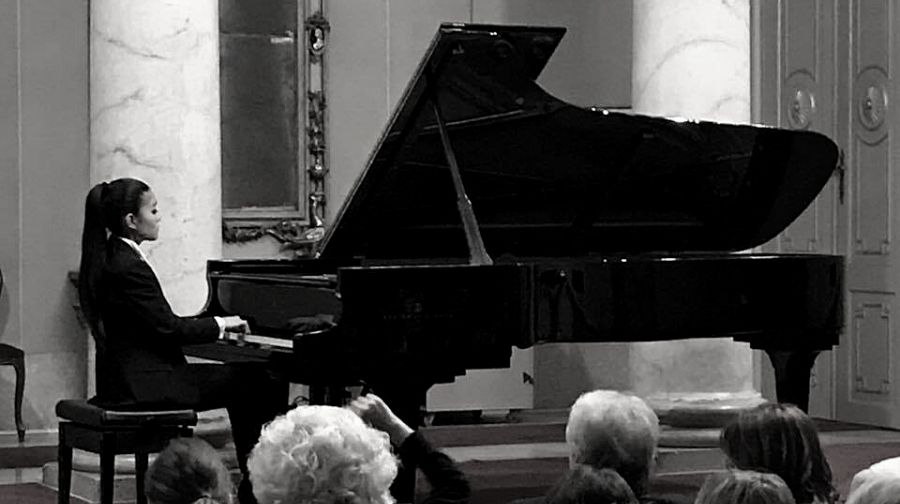 Gile Bae performing in Ravenna.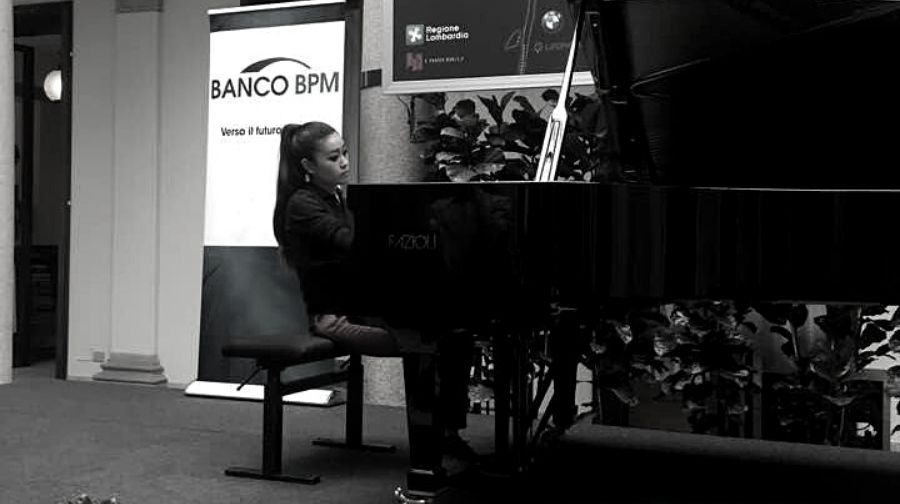 Playing C.M. von Weber's Perpetum Mobile at Almo Collegio Borromeo di Pavia during the Milanesiana, a cultural festival conceived and directed by Elisabetta Sgarbi.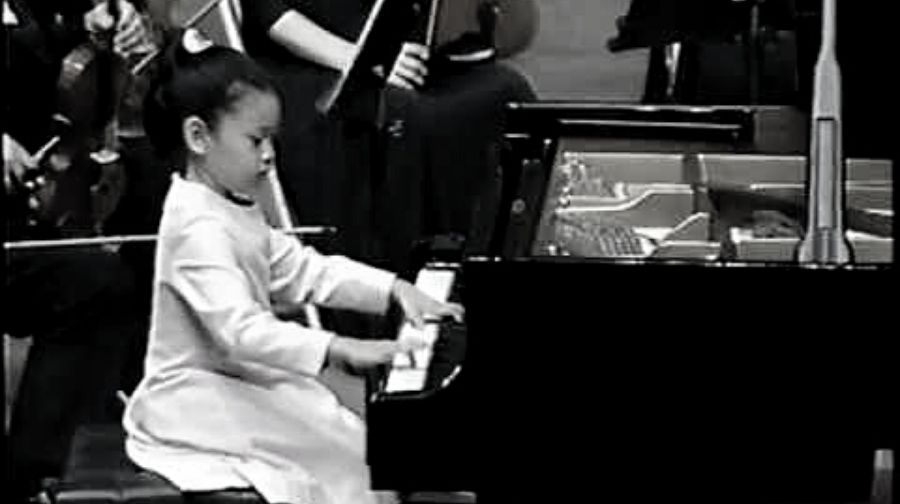 Gile Bae debuts as a soloist at the age of five performing J.Haydn's Piano concerto C major with Orchestra in South Korea.